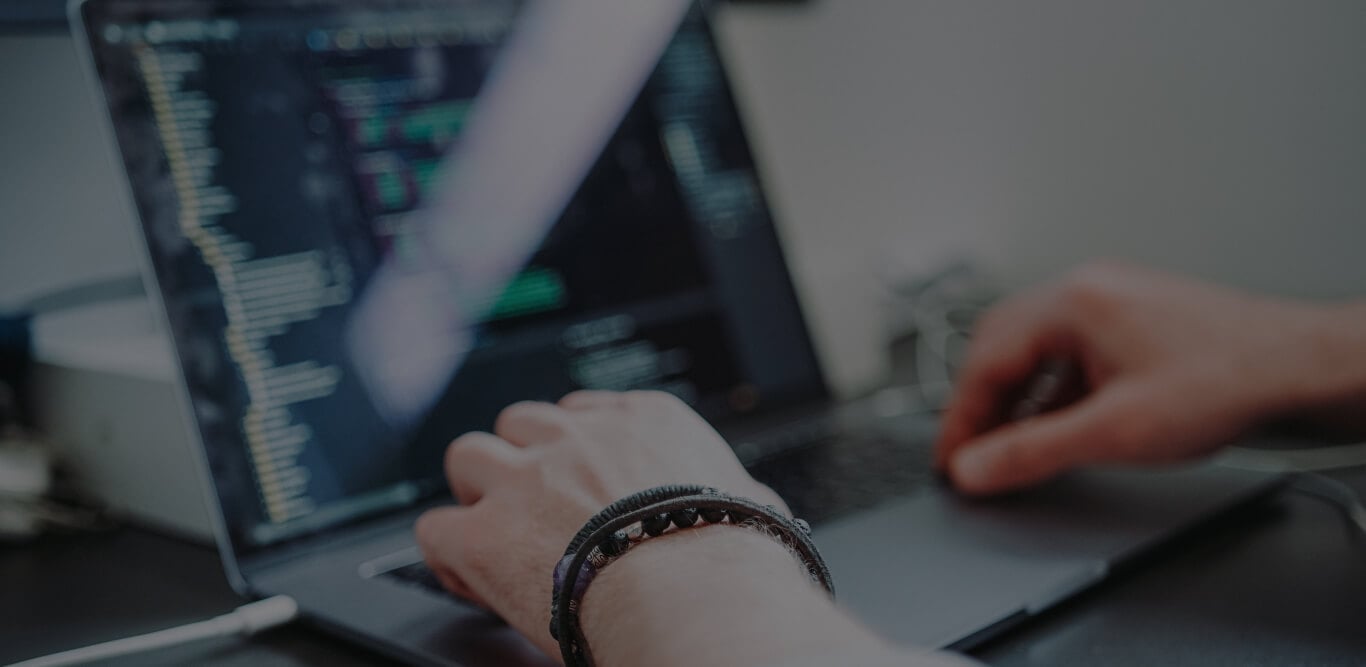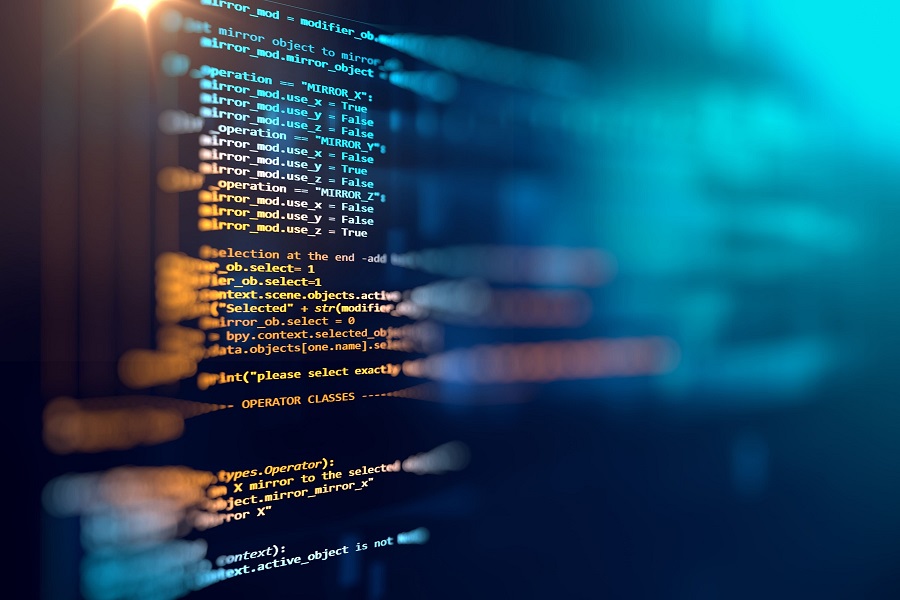 OSKI solutions
We are a small team of developers from Ukraine who's passionate about beautiful and simple web solutions.

We apply creative technology to meet human needs and solve complex business challenges.
About us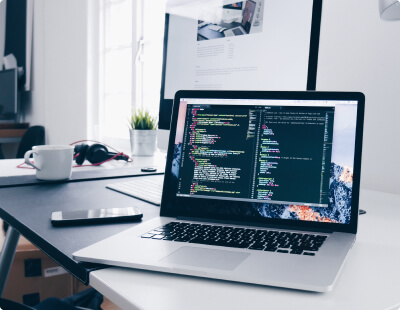 Our company
Complex solutions based on Microsoft technology stack
We have more than 15 years of experience using all its major components. It was a long way through Win Forms, Silverlight, WPF to .Net Core, micro-services and modern web frontend.
We use technology that prove ability to solve our client needs.
Find out more

→
C# .NET Development
Applications built within the Microsoft .NET framework using the SOLID design pattern.
Find out more

→
Umbraco CMS Applications
Umbraco combines high flexiblity, ease-of-use and open source into one great package.
Find out more

→
Progressive Web Apps
Progressive Web Apps provide you with a unique opportunity to deliver a web experience your users will love...
Find out more

→
Our team
What make our company great - is our people.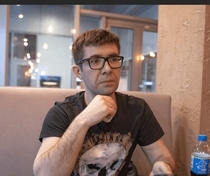 Kyrylo Osadchuk
Our CTO - 15+ years of experience in software development and design.
Have been working as team leader, system architect in variety of complex projects, acquires object-oriented analysis, complex systems design skills and database development experience.
Programming is my passion and I always try to find a simple and elegant solution for complex tasks.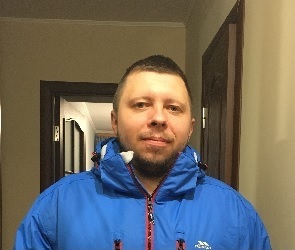 Roman Oleksyuk
Our team lead - 17 years experience in software and database development.
Has an experience to work as team leader, project manager, software and database developer.
Familiar in day to day with .NET/C#, SQL, PowerBuilder and many other tools for various business requirement. Involved both in our software projects management and complex project architecture design.
Roman like projects in software application design and optimization, database development, query optimization, performance turning and database replication setup.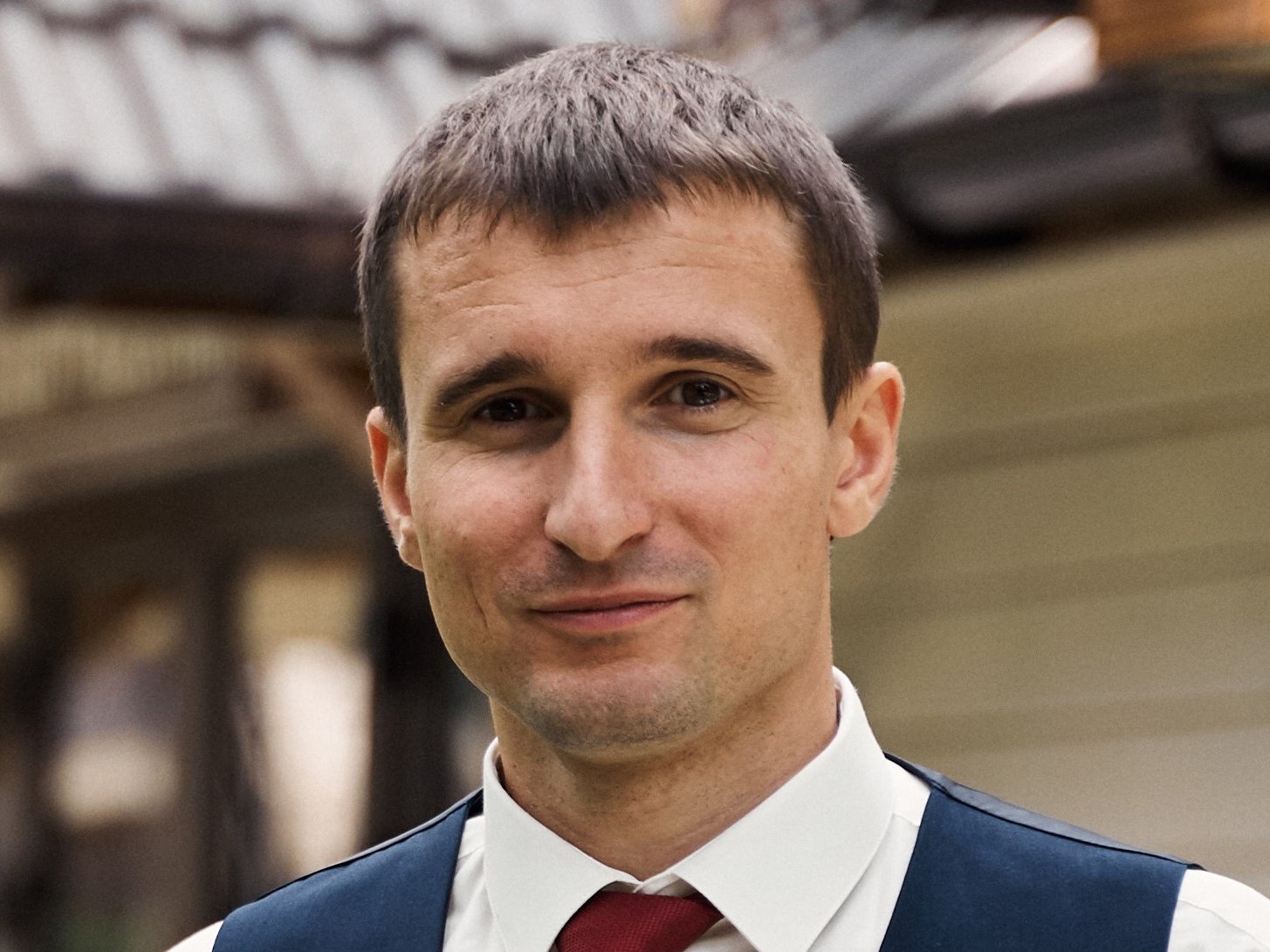 Andrii Polchanov
Project Manager who helps your business grow | PhD
He has management and academic experience in the fields of economics and finance.
Main skills and area of expertise: risk management, business analysis and financial analysis
Likes to solve real business problems using information technology and science.